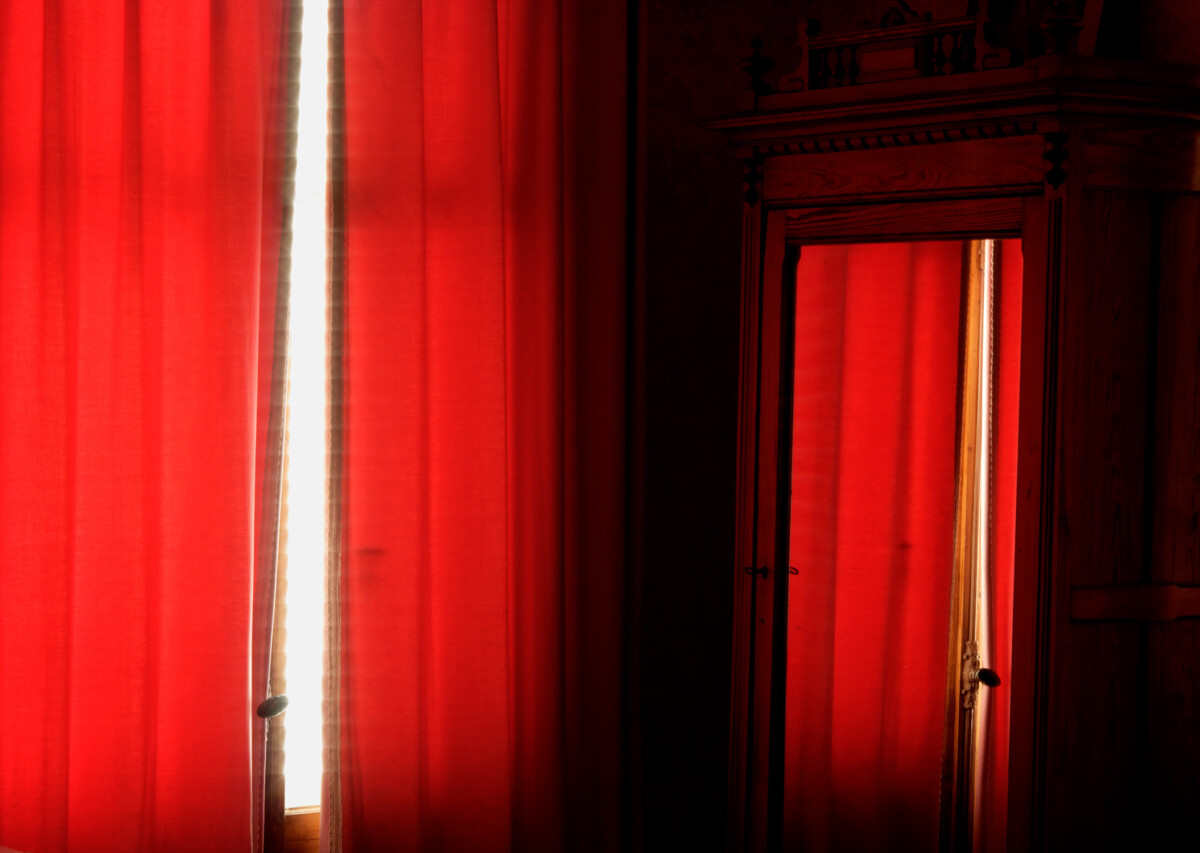 Jean-Paul Dumas-Grillet
J'ai exploré la photographie sous tous ses aspects depuis mon enfance où mon père m'offre un Kodak Brownie. Le polaroid, la chambre, les appareils jetables, les téléphones ainsi que les divers moyens de tirages dont l'albumine, le platine, les papiers à noircissement direct, ont été mis à l'épreuve.
J'ai publié mon premier livre à l'âge de 25 ans (Adorae Curieux Zamok (Éditions le Chêne/Hachette). J'ai exposé dans de nombreuses galeries en France et à l'étranger ainsi que dans des musées. Mes tirages ont été acquis par la Bibliothèque Nationale de France (les Apôtres, les Portraits, les Vues) ainsi que par le Château d'Eau de Toulouse et des collections et fonds d'art contemporain (Société Générale, Bank of Austria).
Pour moi la pratique artistique consiste à dire, jour après jour, l'expérience qu'on a faite d'exister. Je ne privilégie ni les concepts, ni les idées dans ma démarche, mais le travail sur la substance loin de ces « hurlements de l'art contemporain » qui tentent « de se faire entendre sans attendre, c'est-à-dire sans nécessiter l'attention, ni la réflexion prolongée de l'amateur » [Paul Virilio]. Je vis aujourd'hui entre Munich et la baie de Morlaix.
I am a French photographer living between Munich and the Bay of Morlaix. I have explored photography in all its aspects since my childhood when my father gave me a Kodak Brownie. Polaroid, view cameras, disposable cameras, telephones as well as various printing media including albumen, direct darkening papers and platinum prints have all been put to the test.
I published my first book at the age of 25 ( Adorae Curieux Zamok (Éditions le Chêne/Hachette). I have exhibited in many galleries in France and abroad as well as in museums. My prints have been acquired by the Bibliothèque Nationale de France (the Apostles, the Portraits, the Views) as well as by the Château d'Eau in Toulouse and contemporary art collections and funds (Société Générale, Bank of Austria).
For me, artistic practice consists in expressing, day after day, the experience of being. I do not focus on concepts or ideas in my approach, but work on the substance, far from these "howls of contemporary art" which try "to make themselves heard without waiting, that is to say without requiring the attention or prolonged reflection of the amateur" [Paul Virilio].